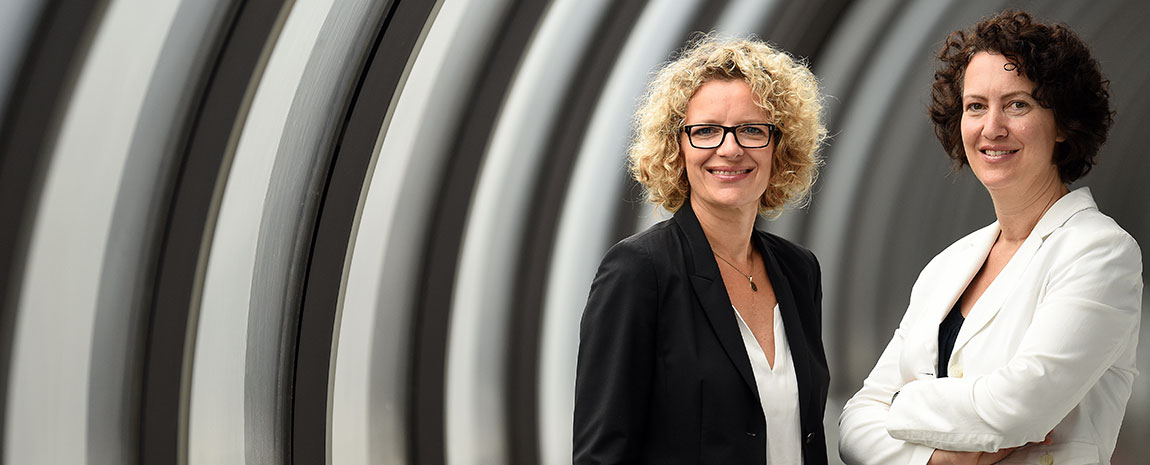 Executive Board
Trade Fair Service – personally
The success of Melles & Stein has been distinguished by two decades of working with our clients as partners, with the courage to strike out in new directions, by remaining true to our own ideals and with the patience to put our aims into practice with sheer hard work. From various locations in Erkrath and Düsseldorf, our company has grown steadily. Today we are one of the leading trade fair service agencies in Germany and service about 350 companies at 100 trade fairs nationwide every year. Much hard work, imagination and lifeblood have gone into this success.
Melles & Stein is synonymous not only for professionalism, reliability, creativity and commitment but also for an emotional component. We love the process of creating the new when we use our experience and expertise to put our clients' ideas into practice: when everything fits together and a great whole comes into being, when our clients shine and their guests feel completely at ease.
Every trade fair is different, as is every sector, every client and every kind of public. This is why we listen very carefully, give clients individual advice tailored to their needs and develop the right concepts. We don't go by the book. Your trade fair presence is unique – just like our service.
Every trade fair project starts with your vision. And your firm belief that Melles & Stein is the right partner to bring it to life. We are responsible for justifying your confidence which is why you can always meet us at trade fairs face-to-face. We take trade fair service personally.