Team
A Lot of Clever Minds
Trade fair service is teamwork. To make your trade fair presence a complete success, we have many clever minds working for us who prepare, implement and follow up each project.
Project Planning
Project planning guides the work of the project teams, provides support at the preparatory stage and forms the interface with our logistics operations. This is where all the threads run together so that major events can be carried out at all locations flawless and all at the same time. The know-how gained from many years of project management forms the solid basis for this challenge.
Katrin Oberließ
Manager of Project Planning
Christoph Chiduch
Project Planning
Anja Rohdenburg
Key Account & Quality Management
Project Teams
Our project managers are your contacts, from making the initial quote to invoicing. What is particularly important is that they are at (almost) all trade fairs, brief the hostesses, combine the work of the various suppliers and are able to react flexibly and quickly to your requirements, thereby ensuring that everything goes smoothly. They are always available, always on the ball and by the end of every trade fair they are a thousand steps ahead of the game.
Stephanie Nietsch
Project Manager
Yvonne Semmler
Project Manager
Bente Vossen
Junior Project Manager
Fabienne Wolf-Kunke
Project Assistance
Laura vom Sondern
Project Assistance
Lorena Naumann
Project Assistance
Booking
Our continually updated database contains the entries of about 4,000 hostesses and service personnel. Our bookers find, inspect, train and book them for the trade fair projects. Their aim is to put together the right team that fits exactly to your needs. At the same time, they not only stay on top of things during all the hustle and bustle but also maintain personal contacts and good relations with the hostesses and hosts.
Our Management Assistants
The assistants of the executive board members can easily handle a wide range of tasks – the inventory management system, purchasing, plant and equipment, preparing and following up client acquisition, travel planning and looking after the company fleet. Without these two ladies, our whole operation would grind to a halt. Their tools are many years of experience, an eye for the big picture, strong nerves and absolute loyalty.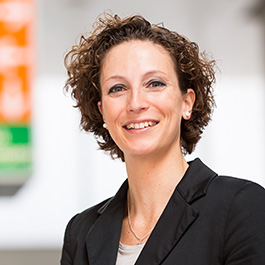 Maria Pérez-Beckers
Board Assistance
Marie Schmidt
Board Assistance
Our Secretaries
The friendly voice on the telephone, the hosts for our clients, the company nerve centre. This is where everything runs together, they are the ones who hold the fort when everyone else is at a trade fair – and they are the ones who calmly and unobtrusively ensure that everything runs smoothly in the office.
Annemarie Beck-Klimm
Office
Our Logistics Department
Our own store of glasses, crockery, cutlery, coffee machines and much more has since grown to become a sizeable high-bay warehouse. And our store of hostess outfits has also taken on enormous dimensions. Our logistics department outdoes itself so that everything arrives clean, tidy and on time at your trade fair stand.
Michael Tappeser
Manager Logistics
Michael Tappeser sen.
Logistics
Axel Steverding Logistics
Our Payroll Department
In months in which we are heavily booked for trade fairs, several hundred pay-slips accumulate. Our payroll department is responsible for ensuring that everything is correctly calculated and paid for and that our hostesses get paid punctually.
Cornelia Horn
Payroll Department
Apprentices
Melles & Stein offers training in various professions. Our event management trainees are closely linked to our project department and learn, both in the office and at trade fairs, everything they need to set up a successful event. In our equipment warehouse, our warehouse logistics trainees get to know all processes from the very start, from the goods receipt to the delivery at trade fairs. After a successful training, we are happy to take our trainees aboard our permanent team.
Annika Brauers
Apprentice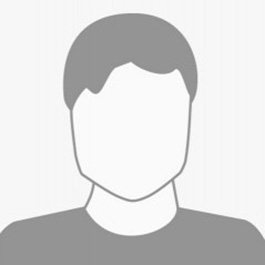 Khabib Tsoloev
Apprentice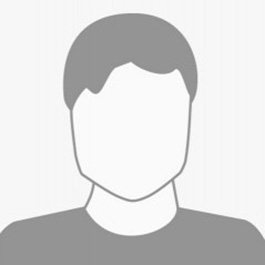 Dual-Course Students
Melles & Stein is a cooperation partner of various tertiary-level colleges that offer dual vocational training courses. In their three-year degree courses, our business interns go through all of our departments and learn all the aspects of the trade fair business.